Today is launch day!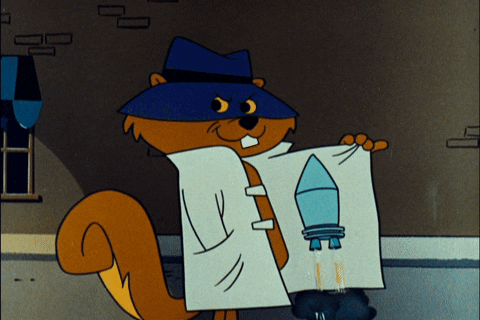 Earlier this year, I published my second novel, The Yesterdays of Tomorrow. Today, I am releasing its trailer. (Yay!) I am also launching Stellar Book Trailers, a site wherein I offer my services to fellow authors. ( 😀 😀 😀 ) Hence, I come bearing two videos to share with you all — my novel's (as I mentioned a couple of sentences ago) and the trailer for Chantal Gadoury's The Songs in Our Hearts. The latter is the first video to be posted to Stellar Book Trailers — when barring from consideration the two that I made for my own books, that is.
Alright! Without further ado, here are the trailers:
Are you an author in want of a book trailer? If so, then I encourage you to visit Stellar Book Trailers and get in contact with me.