Hello, everyone! I have some exciting news to share. The trailer for Cayleth Warding and the Scarlet One has been completed.

You know what that means: I'm packing my bags and going on tour to premiere the video!

Where, exactly, am I going, you ask?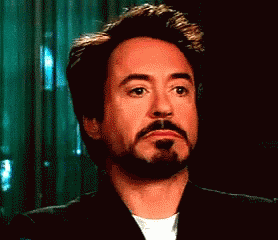 That's a good question. Give me a minute. Let me think.

Hmm…I've got an idea! How about I visit you?

Oh, that would be marvelous, wouldn't it? Now we need only set a date. How does October 7th sound? That's the very same day that Cayleth Warding and the Scarlet One is set to be released.
Let's do this: if you THINK that you MIGHT be interested in featuring my book trailer on your blog (or in sharing it through social media), simply fill out the form below and I'll send you a link to the video. That way, you can watch it and let me know whether you'd like to participate in my little tour of sorts and help me launch it. Please know that requesting to view the video places you under no obligation to actually feature or share it should you not feel that it's a good fit for your site.
I hope to hear from you all soon. I'd love for nothing more than to fill my schedule with tons of stops for this virtual tour. 😀
Wishing you all the best!
CONTACT FORM